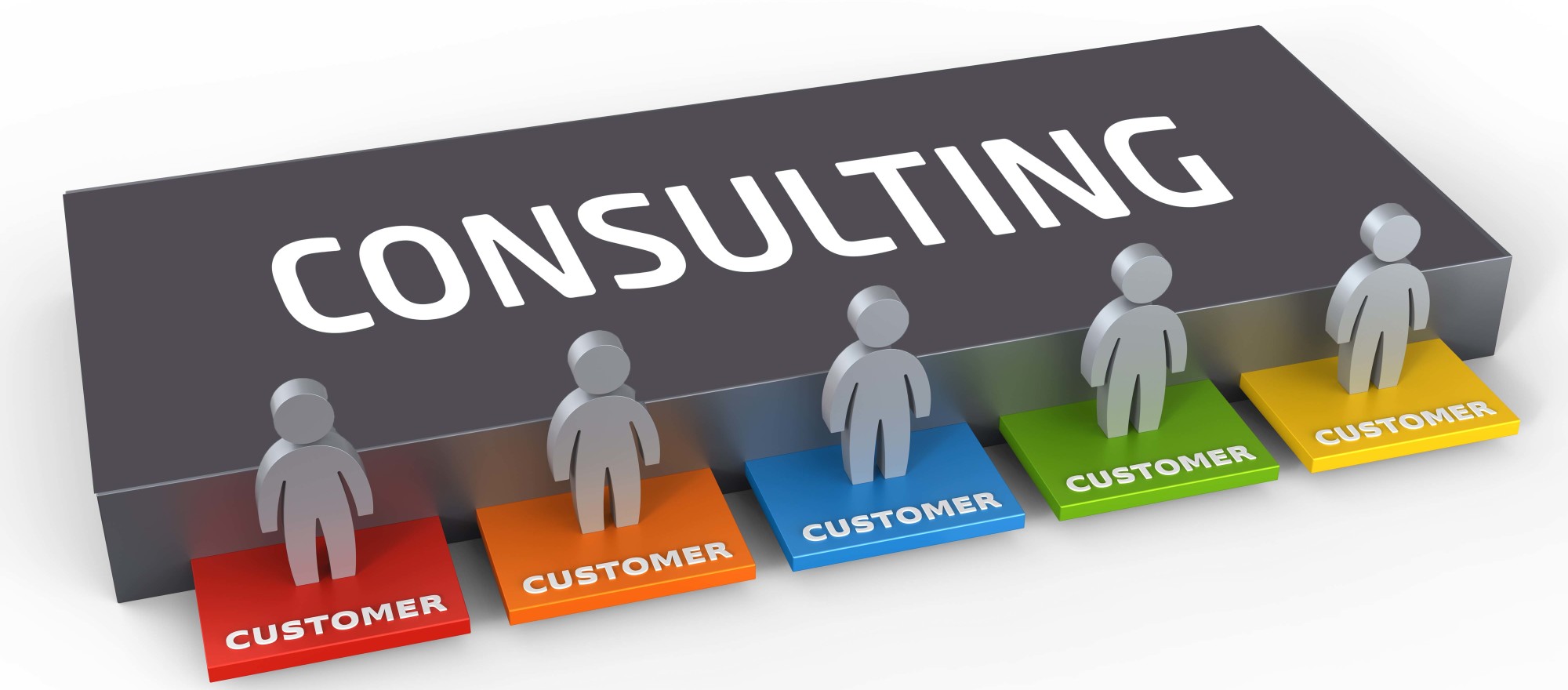 Phoenixitek Business Consultant
Phoenixitek Business Consultant
Consultant Are you wanting to make $100,000+ a year and be part of a great team? PhoenixiTek provides Web Design, Hosting and management for Small and Medium size businesses as well as support for other business needs, and we're looking for Sales Professionals with integrity to join our growing company. Every day you'll build lasting relationships with your customers, helping to grow their business. Sales Professionals are responsible to prospect and generate new commercial business, and are self-motivated, organized and resourceful. These individuals help potential clients see the value in PhoenixiTek's products and maintain strong relationships.
RESPONSIBILITIES OF POSITION:
Propose customer solutions.
Develop and maintain a thorough knowledge of Phoenix iTek's services and pricing structure.
Identify leads, manage prospects and acquire new business.
Determine customer needs and propose appropriate service needs.
Meet or exceed the new business sales goals.
Complete scheduled and cold call prospecting activities to establish first and follow up appointments with customer decision makers.
Prepare and deliver sales proposals/presentations and follow up with key decision makers.
Utilize the company's Customer Resource Management system (CRM) on a daily basis, scheduling and documenting activities, and developing prospective customer profiles.
Complete required Customer Service Agreements (unaltered), reports and other paperwork in a timely manner and in accordance with Company policy.
Develop and maintain an awareness of market behavior and competitive trends and respond accordingly.
Regularly meet with Sales Supervisor to review weekly sales activities, progress on goals, and status of prospective customers.
Other duties, as assigned.
REQUIREMENTS/SKILLS
Must present and communicate in a professional manner.
Excellent verbal and written communication skills.
Must be organized with good time management skills.
Possess proven analytical/problem solving solutions for the customer and the company.
Computer proficiency in Windows and Microsoft applications.
Previous cold calling experience.
Experience in developing and executing territory sales strategies.
Possess strong presentation, negotiation, and closing skills.
Must be self-motivated and able to work independently to meet or exceed goals.
Web industry experience, a plus.
Must have reliable transportation.
Additional skills may be required to perform additional task(s) specific to work location, department or line of business.
QUALIFICATIONS:
Legally eligible to work in the United States.
High school diploma or equivalent; Bachelor's Degree in Business, Marketing, Sales or related field preferred.
One year of experience in a customer-facing sales role (business to business).
Must successfully complete pre-employment testing.
Must be able to read and speak the English language well enough to communicate, understand, and respond to questions, directions,  and training.
WORKING CONDITIONS
This job description is intended to describe the general nature, complexity and level of work to be performed by employees assigned to this position, and is not to be construed as an exhaustive list of responsibilities, duties and/or skills required.  It does not prescribe or restrict the work that may be assigned.  Furthermore, this does not establish a contract for employment and is subject to change at the discretion of the company.
***This is a Remote position and requires access to Computer, Phone, and Internet***
***This Position is Contract to Hire***